Animals slaughtered per month
Countries eligible to export
Square meters covered with plant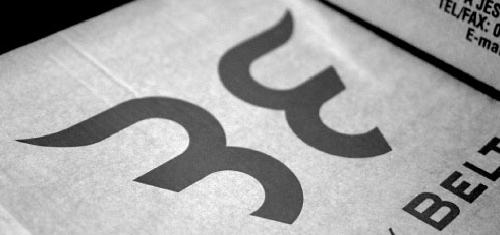 EXPERIENCE Bustos y Beltran
Founded in 1964 by Adolfo Bustos.
We are dedicated to the slaughtering of cattle and the subsequent commercialization of meat and its by-products, being our priority the provision of high quality beef for the local market, also providing slaughtering services to slaughterhouses, suppliers and butchers
EXPERIENCE Bustos y Beltran
Since our beginnings we have been at the forefront of cattle slaughtering for internal consumption in the province of Córdoba, Argentina: our quality and our products are of recognized prestige.
We produce bovine offal and by-products for internal consumption and export, such as tripe, liver, tail, aorta, booklet, tendon, among others, complying with all good manufacturing practices required by SENASA.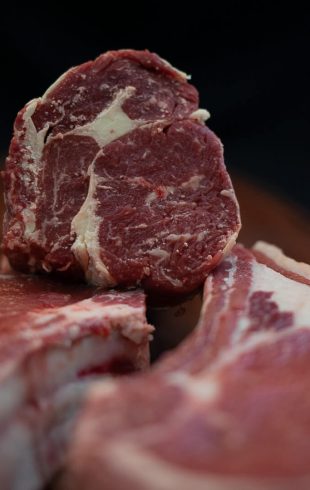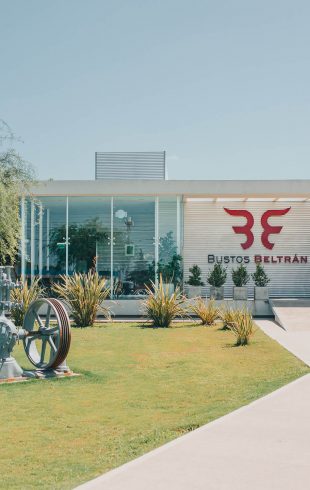 We comply with the most demanding health and quality standards.
HACCP / BPM / POES / MIP
FROM ARGENTINA TO THE WORLD
Our products are commercialized in a vast territory of our country, having the qualifications to export to:
Brazil, Peru, Hong Kong, Angola, Ecuador, South Africa, Vietnam, Singapore, Colombia, Democratic Republic of Congo and Ghana.